"On 'The Voice Kids Belgium,' 14-year-old singer Jade De Rijcke wowed the judges before going on to win the entire 2018 competition."
This was a convincing victory for both De Rijcke and her coach, Gers Pardoel. Pardoel's first year as a coach was in 2018. Pardoel beat out several more experienced coaches and sent his protege to stardom by relying on De Rijcke and his other singers.
Following her victory, De Rijcke released her first single in April 2019. Straw House, the single, was about a close relationship. Straw House was notable for being De Riecke's first original song. She was used to singing cover songs. She had previously written original songs, but this was her first time recording one.
Many viewers may be unaware that De Rijcke's appearance on 'The Voice Kids' in 2018 was not her first. She auditioned in 2017 but did not advance past the blind auditions. De Rijcke later admitted that her nerves got the best of her and that she was disappointed that her audition did not even make it to television.
But De Rijcke did not let that experience discourage her; instead, she returned to her training and tried again, and this time she succeeded beyond her wildest dreams. A failure is sometimes all that is required to motivate a performer, or anyone for that matter, to put in the effort required for success in any chosen endeavor.
The 'Road to' videos showcase one contestant's performances throughout their time on the show. It's a good way to compile all of a performer's songs into one document. De Rijcke chose Dua Lipa's "Homesick" for the blind audition.
'Homesick' is a slow, plaintive, piano-driven ballad about a woman who has been separated from her lover and longs to reconnect with him despite harsh obstacles and a sense of loneliness. Just as De Rijcke never gave up on her goal of winning the competition, the woman in this song will not give up her search for her lover.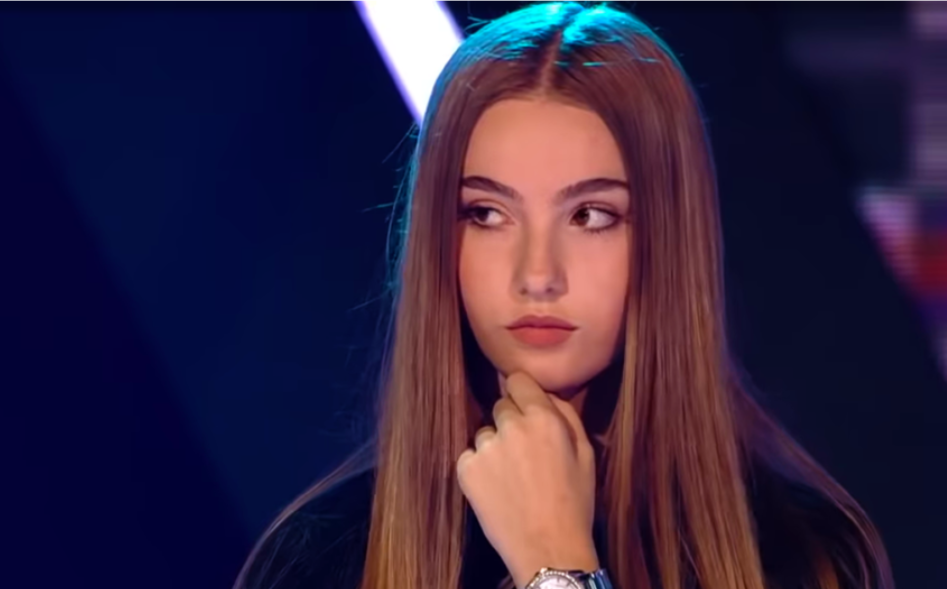 De Rijcke chose 'Sober,' by American pop singer Demi Lovato, for the semi-final. This is a rather depressing song about Lovato's alcoholism. She describes some of her regrettable behavior, as well as her fear of being unable to stop drinking. Singing a song does not imply living the song, but this is an audacious choice for someone as young as De Rijcke. She approached it with her usual coolness and calm.
'Grand Piano,' by American Nicki Minaj, was De Rijcke's final song on the show. This is a song about a woman questioning her lover's sincerity and faithfulness in the relationship. The singer also spends a lot of time examining herself to see if she has made any bad decisions. De Rijcke appears to enjoy discussing difficult relationships.
Despite the angst and sadness in any of her song choices, Jade De Rijcke has triumphed over her challenges, winning a competition that seemed impossible for her to win. This is an inspiring story, and watching the video demonstrates what a future champion looks like."